Helpful Information
Patient Resources
Hear what you've been missing.
Your Appointment
What to Expect
If you're new to our office, you might be wondering what's involved in your visit. At your first visit, the audiologist will begin by asking questions that pertain to your ears and hearing. This is so we can collect as much information about your condition as possible. The audiologist will complete a battery of tests that are designed to tell us how different parts of your ears and hearing are working.
Finally, we explain everything to you because we believe your journey to better hearing should be a partnership with you and your hearing healthcare provider. And we believe that journey should begin by making sure you are well informed about your problem and all possible solutions.
Insurance We Accept
UMWA
Worker's Compensation
Blue Cross/Blue Shield 
Most major insurance plans
Professional Affiliations
West Virginia Audiology Association
American Speech-Language-Hearing Association
Office Hours
Monday – Friday
8:30 am – 4:30 pm
Additional Resources
Our Blog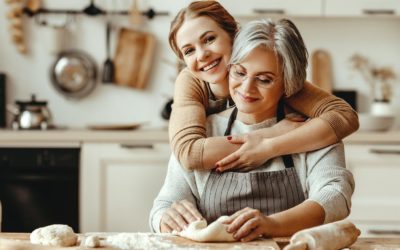 "Happy Thanksgiving, Aunt Mary" shouted Mary's niece Ellen. "It's been so long since we've seen you." Ellen was right, thought Mary. It had been too long. But, amid the chaos of the greeting, Mary remembered why she avoided time with family during the holidays. It was...
Service Areas
Serving Beckley, Lewisburg and Elkins Counties
With 3 convenient locations, we have proudly served our communities for more than xx years.
Rochester Hills
Lake Orion
Greenbrier Audiology has helped me so much. I love these new Hearing aids. Laura and Amanda are great and they will help you with your issues.. I highly recommend anyone and everyone to come to Greenbrier Audiology. It's such a friendly and a homey environment and you always feel welcome… ❤️❤️❤️ And you will leave happy!
Beckley Office
2216 S. Kanawha Street
Beckley, WV 25801
Lewisburg Office
206 Dawkins Drive
Lewisburg, WV 24901
Elkins Office
9 Eleventh Street
Elkins, WV 26241
Get In touCh
Schedule Your Appointment Now